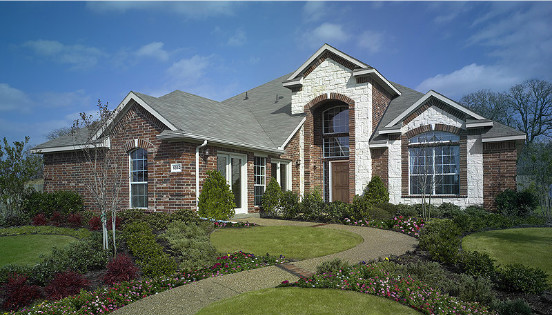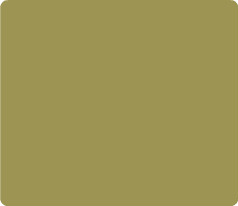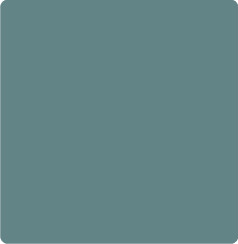 Get started,
Email Us Today!
Opportunity Construction, LLC
Formed in 2004, Opportunity Construction, as the name implies, was started with the desire to bring the American Dream of home ownership to individuals who may not have realized that this goal is within their reach. The impact of home ownership, in the owner's opinion, could positively impact families for generations. As a Dallas native, Ken Roberts had a desire to give back to the community which had afforded him to own his own home and build homes for others. Thus, he began Opportunity Construction to bring affordable, quality constructed homes to the Dallas community.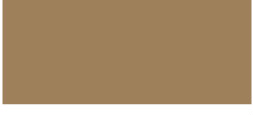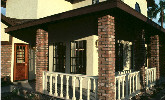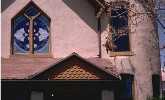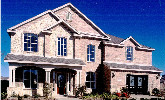 Affordable Pricing
At Opportunity Construction, LLC., we understand that when you need help with home building, demolition, or refurbishing, you're looking for a good price.
Quality
While other Home Building companies are concerned only with the bottom line, Opportunity Construction, LLC, believes in Quality and Professionalism.
Working With Us
We work hard every day to save you time and money!
• Affordable Pricing
• Quality
• Experienced

Name
Email Address
Comments
Demolition
New Construction
Refurbishing
Your OPPORTUNITY
is knocking